Facilitating your team to maximise their time by embracing simplicity.
We were founded in 2013 and set out to disrupt the world of traditional online form submissions. Instead of building yet another form building and management software just for tech-savvy applicants and users, we wanted a platform that was made for the end-user first—fast to deploy, easy to use, and versatile enough to work around existing workflows that organisations rely on every day.
The idea for the business came about when the CEO, in a previous role, was attempting to place engineers in construction jobs but found it difficult to get candidates accepted based on traditional CVs alone. So, he decided to use video interviews to bring candidates to life. He wanted the potential employers to get to know the person behind an application form.
From there, we quickly realised that what we had built applied across multiple sectors. Anyone anywhere with a need to collect, manage and evaluate data online could use our platform.
Fundamentally, we believe that collecting information online should be as simple as a conversation with a real person. Conversations aren't boring—so why should online submission software feel dull?
We're trusted by forward-thinking companies of all shapes, sizes and kinds.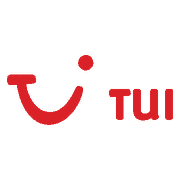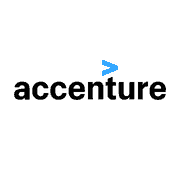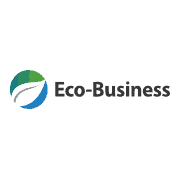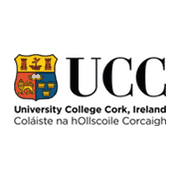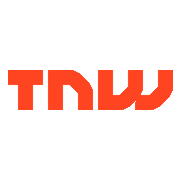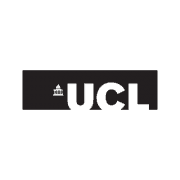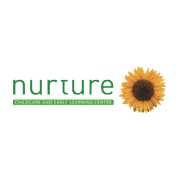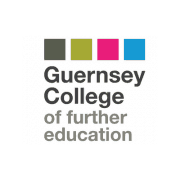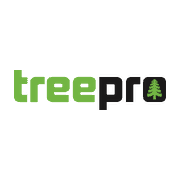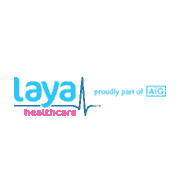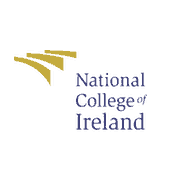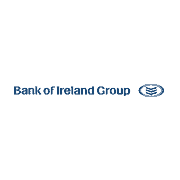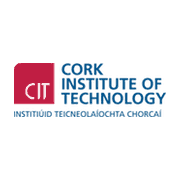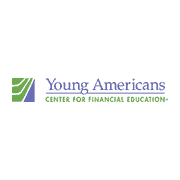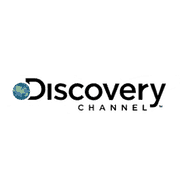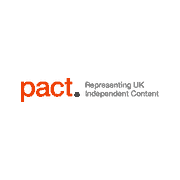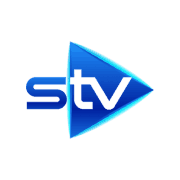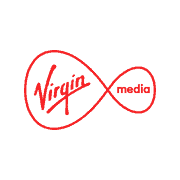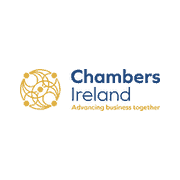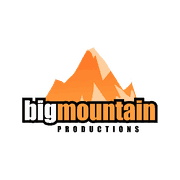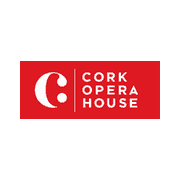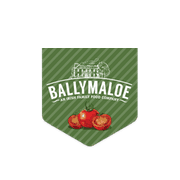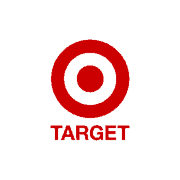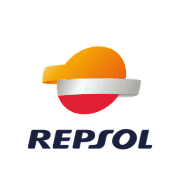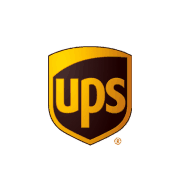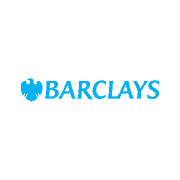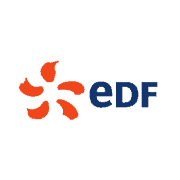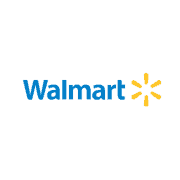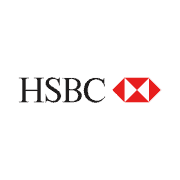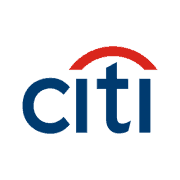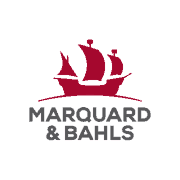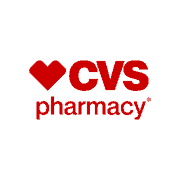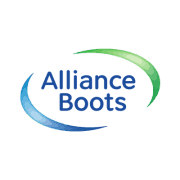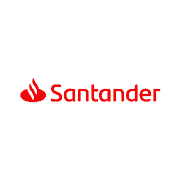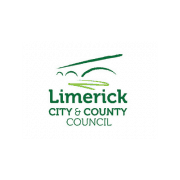 Submit.com did a wonderful job finding solutions to last-minute issues. In our experience working with innovative companies, that's by far the most important step towards a successful future.
Carolina Lapa
Innovation Program Team | The Next Web
Grant Application Management Game Changer
Submit.com's platform allowed us to streamline our grant process while allowing for better control and input from key Board members.
Trey Humphrey
Foundation Manager
Submit.com is versatile, customisable, has incredible depth, functionality but at the same time easy to use all backed up by excellent customer support! There is no doubt it has brought significant efficiencies to our workflow. I would have no hesitation in recommending Submit.com.
Adrienne Rodgers
Head of Enterprise
Looking back, it would have been easier if we started the process of registration and application via Submit.com, instead of transferring the information for evaluation to the platform manually as we did.
Nivida Lamichhane
Innovation Program Team | The Next Web
Working with the team at Submit.com has been an excellent experience. Attention to detail, understanding of the brief and the needs of our organisation along with response times second to none. Working with the system for just over 6 months we can see the efficiencies that it has brought both internally and to our client base, I would have no hesitation in recommending Submit.com
Sean O Sullivan
Head of Enterprise
Submit.com has streamlined our process and has made our grant application process more manageable. All of the data, applications, required documents and so forth are in one place which saves so much time and effort. Now we can spend more time with our clients maximising their chances for success. The staff at Submit.com continues to be responsive to our needs and treats us as a priority and valued customer.
Breda Fox
Head of Enterprise
Fantastic for Festivals
Submit.com comes with fantastic customer support that enables you to get the best from the software – whether on the phone, online chat, or a shared screen, they really help you take control of the software. The user interface is very simple and allowed us to successfully run an online competition, which most of the entrants found easy and straightforward to use.
Dominic Weston
Festival Organiser
Smooth form management, easily tailored to individual needs
The ease of use – very intuitive interface. Robust functionality. Extremely efficient customer support from the outset; needs were closely listened to and ultimately delivered on. The result was a highly useful, sustainable platform capable of adapting to our evolving needs. Highly recommended.
John Collins
Clinician Manager
Great functionality and very easy to use. The team are always contactable and really open to suggestions about improvements/changes that can be made to the platform.
Andy Mallon
Casting Producer
We run a number of start-up initiatives to support start-ups every year and we often have applicants progress through the workshops before applying for IGNITE, our full-time programme. Submit provides an effective platform to capture, track, share and assess applications across all our start-up initiatives.
Eamon Curtin
Director, IGNITE Programme
These are some of the values we live by, as a company. We work by them, too: we're building a platform we believe in — knowing there is real value to be gained from helping people, wherever they are, simplify their day-to-day and bring more of themselves to their work.
Innovation is at our core, and we look at problems and solutions from all angles.

We work as a team, supporting each other for the sake of our customers.

We all care deeply about our customers, our team and the work we do every day.

Each of us strives for excellence individually; together, we strive for it as a team..