Submit.com Main Feature Overview
Submit.com comes with a plethora of options so you can replace outdated manual processes, streamline workflows and make better, faster decisions.
Everything you need in one place
A seamless end-to-end experience.
Seamlessly collect applications, coordinate reviews and select your best candidates. Replace frustrating, manual processes, streamline workflows and make better, faster decisions.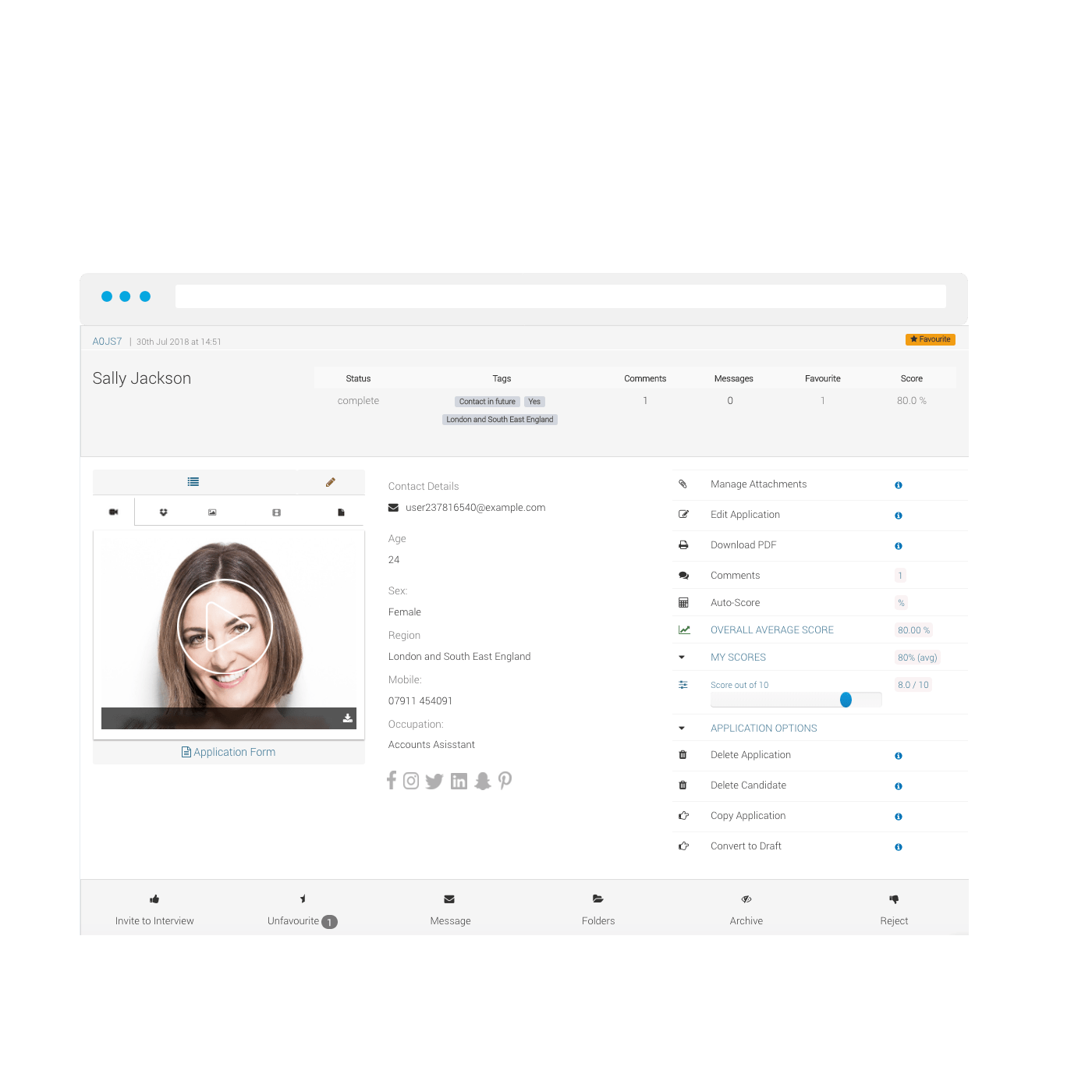 1
All your submission uploads in one place.Everything from videos,images,documents,cloud links
2
Make quick decisions with our quick view and instant access to individual submissions
3
Take quick actions on submissions with our easy to use shortcuts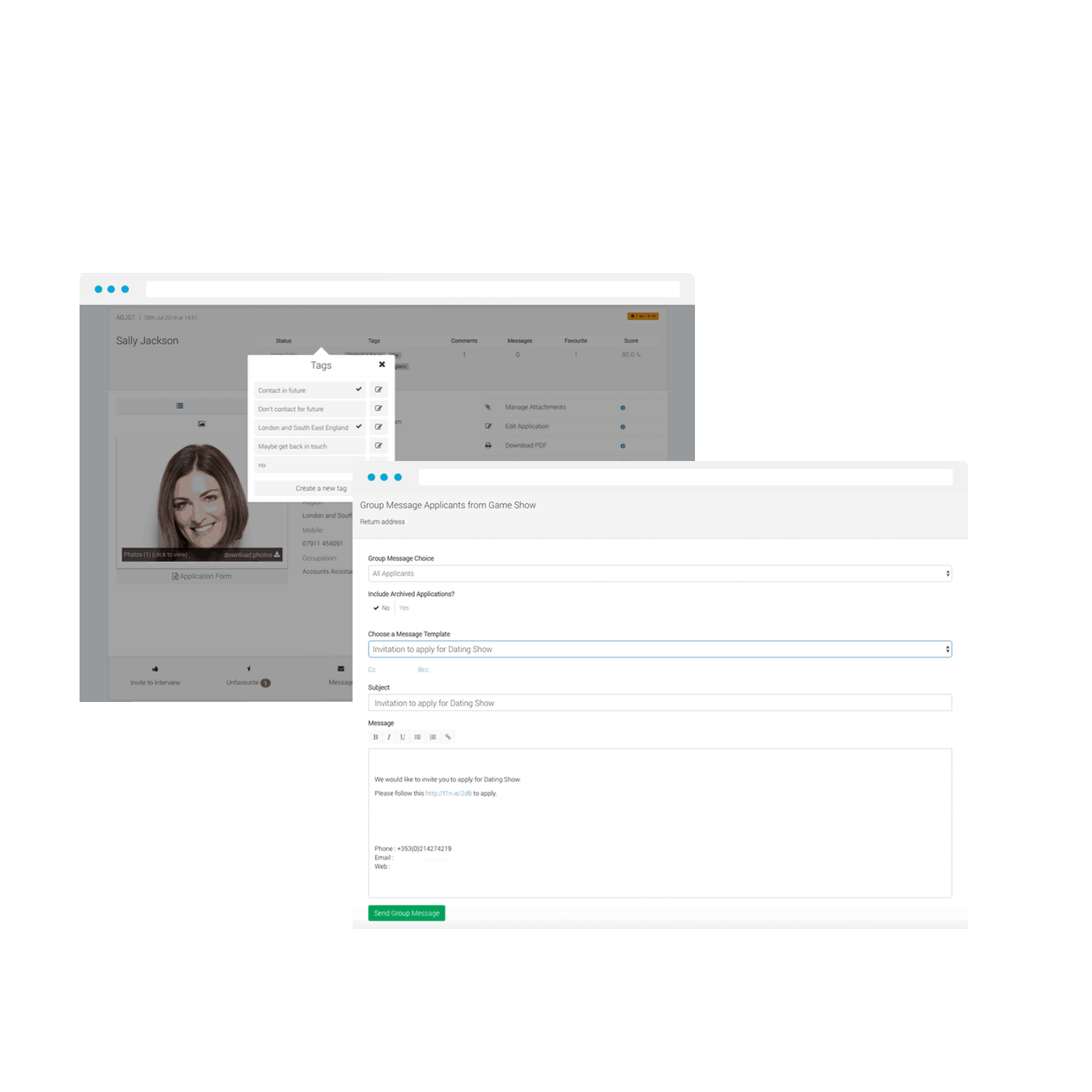 1
Segment your submissions quickly using advanced search and auto-tagging
2
Connect with all or your segmented submissions using group messaging
Advanced tracking and management system
Customise requirements, workflows, and coordinate everything in one place. Pre-screen applications, automate repetitive tasks, send out reminders, and more.
A powerful and feature-rich platform
Submit.com is built for flexibility and versatility. We have created multiple different question types with more in development. Create anything from a simple contact form to a complex grant management application forms. You can now even collect payments with our NEW integration with Stripe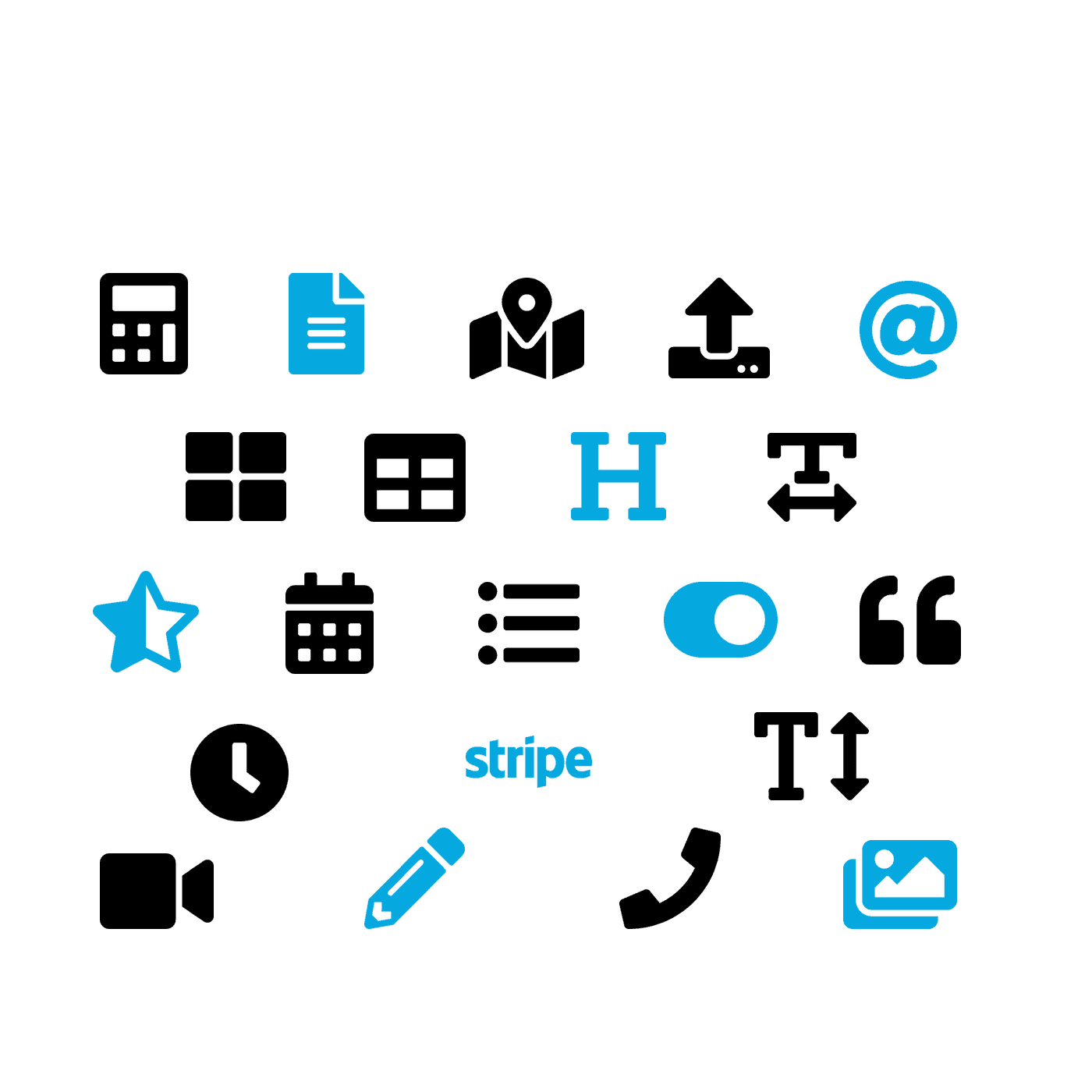 1
Ask anything and create the perfect form with our multitude of question-types in our smart form builder.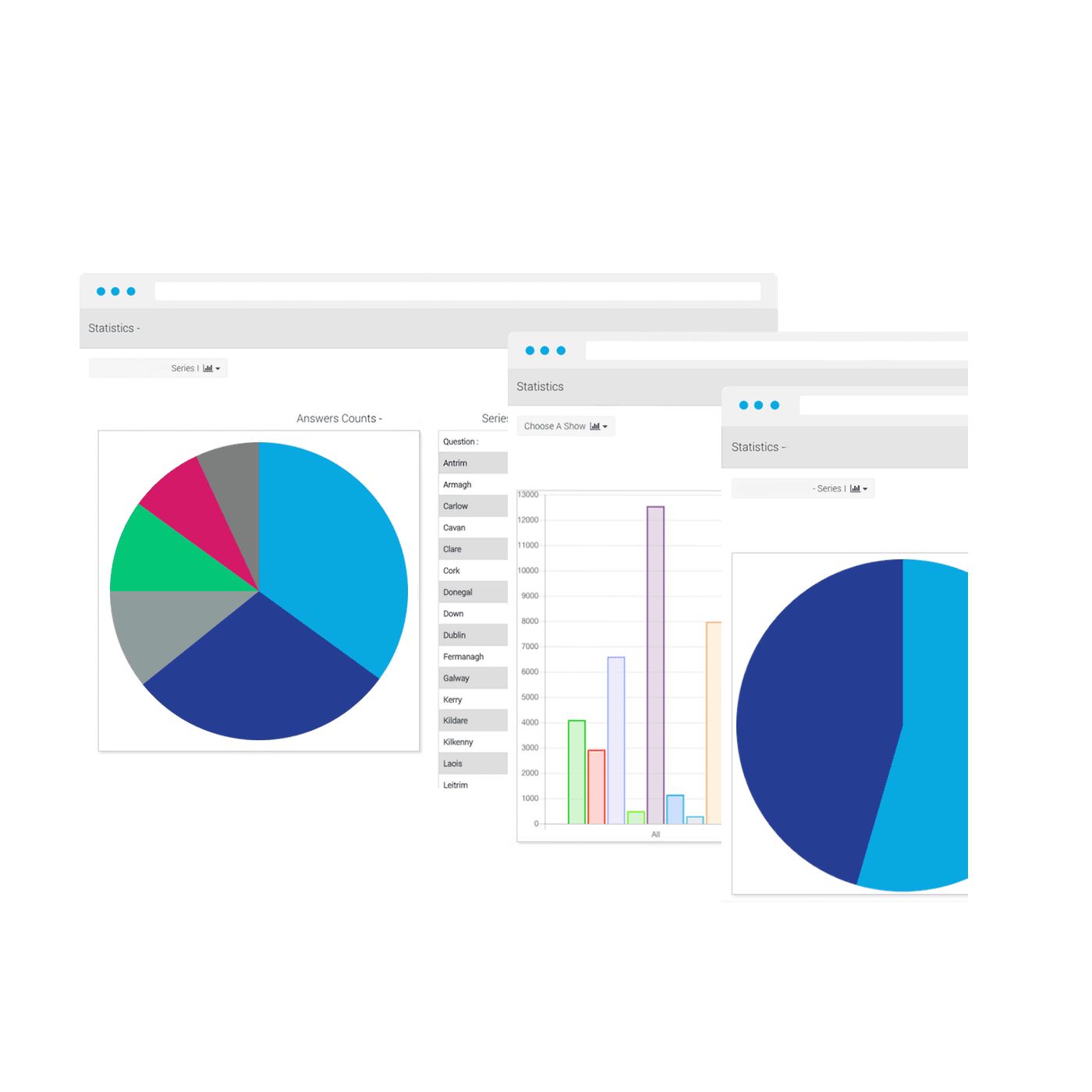 1
Real-time reports and graphs
2
Instant snapshot on submission activity
3
Export reports with one click
Track your process and report on your success
Monitor applicant/candidate and your admin's activity, ensure nothing falls through the cracks.
Real-time dashboards
Never lose sight of what's happening. Keep track of application volume, review progress, and more, with dynamic dashboards.
Data exports
Export your data to Excel, CSV, and other formats with one click.
And of course there is more to explore
Other noteworthy features are…
Get started today
Want to learn how Submit..com can help your organisation? Interested in seeing a demo and getting a FREE 14 day fully supported trial? Fill out the form below and we'll get in touch!