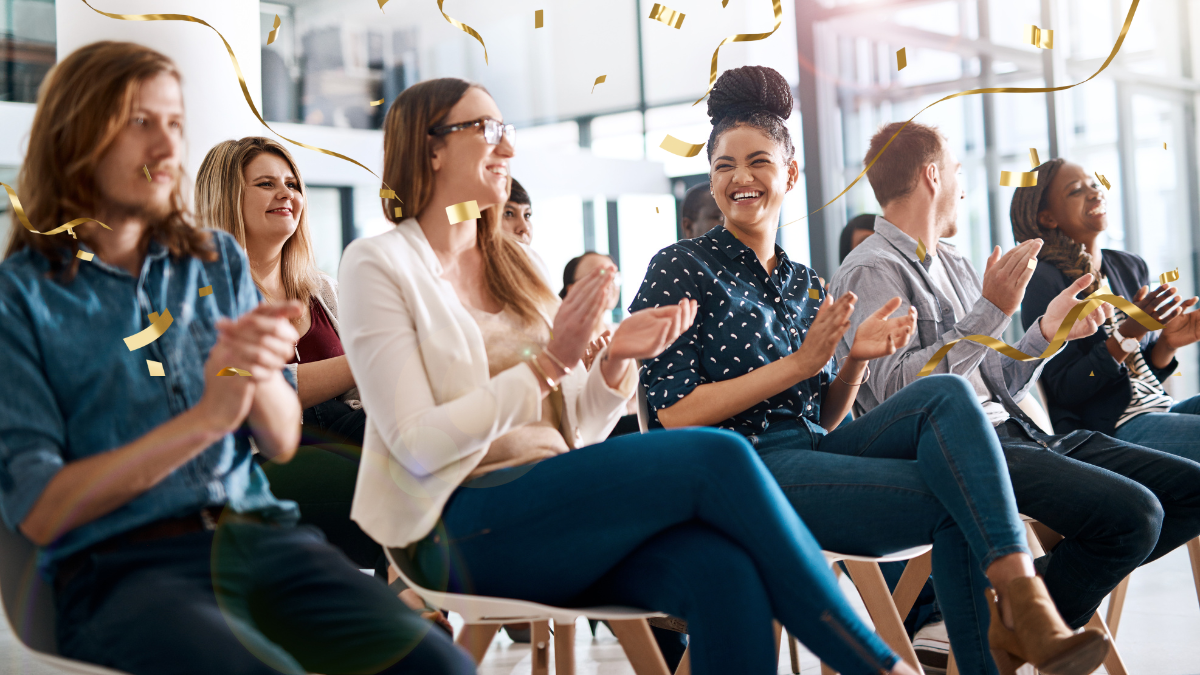 Awards and recognition play a crucial role in acknowledging excellence in various fields, from business achievements to community contributions and artistic endeavors. However, orchestrating a successful awards program can be a challenging endeavor, fraught with administrative complexities and logistical hurdles. Enter Submit.com Award platform, a game-changing solution that simplifies and streamlines the entire awards management process. In this article, we'll explore how Submit.com's cutting-edge software can help organizers organize, streamline, and ensure the success of their awards.
1. Awards & Nominations Software for Effortless Management
Submit.com Award platform offers a comprehensive awards and nominations software that simplifies the collection of nominations, entry management, and collaboration with judges. This all-in-one solution eliminates the need for disparate tools and systems, reducing administrative time and costs significantly.
2. User-Friendly Experience for Entrants
Creating a great candidate experience is paramount when hosting an awards program. Submit.com ensures a modern and intuitive online submission process, making it easy for entrants to submit their applications seamlessly. This user-friendly interface enhances participation and encourages more high-quality submissions.
3. Flexibility for Organizers
Managing an awards program involves juggling numerous tasks and responsibilities. Submit.com consolidates everything in one place, allowing organizers to streamline their efforts efficiently. From collecting nominations to managing entries and payments, this platform simplifies the entire process, resulting in reduced administrative overhead.
4. Efficiency for Judges
Judging award entries can be a daunting task, especially when dealing with a high volume of submissions. Submit.com's software simplifies even the most complicated review processes, ensuring judges can easily access and evaluate submissions. Judges can work from anywhere, thanks to the platform's online accessibility, as highlighted by Carly Mooney, Events Manager at Chambers Ireland.
5. Demonstrating Excellence
A successful awards program must provide tools and features that help nominees stand out. Submit.com offers a range of features designed to showcase excellence, such as cloud sharing and file uploads. Candidates can submit various file formats, including documents, photos, videos, and more. Additionally, the platform integrates with cloud services like Dropbox, SoundCloud, YouTube, and Vimeo, allowing seamless file linking.
6. Streamlined Payments
Handling fees and payments related to awards submissions can be a logistical challenge. Submit.com simplifies this process, making it as easy as asking a question. With its partner Stripe, the platform ensures PCI compliance and fraud protection, providing peace of mind for organizers.
7. Auto Calculations and Automation
Submit.com's software automatically calculates totals, scores, and formulas within tables, reducing errors and simplifying the submission process. This automation frees up valuable time, allowing organizers to focus on higher-level priorities.
8. Multiphase Submissions and Auto-Scoring
To keep stronger candidates engaged while screening unsuitable ones, Submit.com offers a phased approach to long-form online submissions. Additionally, auto-scoring capabilities generate scores or points for specific answers, facilitating quick and accurate evaluation of submissions.
9. Auto-Tagging and Streamlined Judging
Automatically tagging submissions based on applicant responses makes sorting and filtering applications a breeze. This feature simplifies the organization of reviews into logical folders, reducing the administration burden. Submit.com further streamlines the judging process with evaluation summary forms and bulk messaging, eliminating the need for endless email chains and lengthy review meetings.
In today's fast-paced world, efficiency and simplicity are key to the success of any awards program. The Submit.com Award platform offers a comprehensive solution that transforms the awards management process. From user-friendly experiences for entrants to efficient tools for judges and organizers, Submit.com's software is a catalyst for success. With its automation, flexibility, and commitment to excellence, Submit.com helps organizers create memorable and successful awards programs, ensuring that recognition is bestowed upon those who truly deserve it.
https://submit.com/wp-content/uploads/2023/09/Submit.com-Awards-platform.png
675
1200
Dee Butler
http://submit.com/wp-content/uploads/2020/10/Copy-of-Final-brand-01-300x88.png
Dee Butler
2023-09-26 09:49:22
2023-09-26 09:50:10
Streamlining Success: How the Submit.com Award Platform Revolutionizes Awards Management