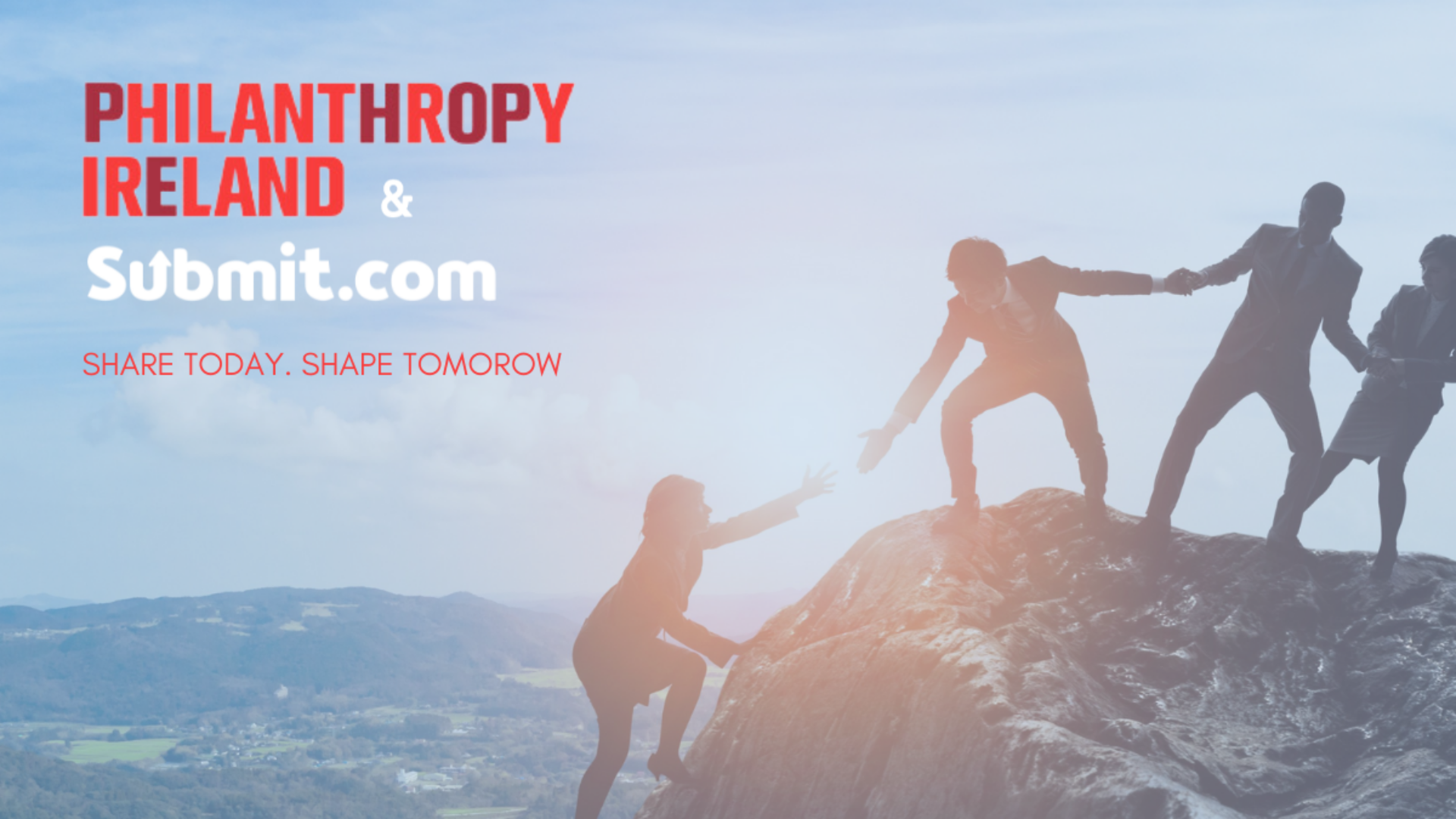 In its mission to advance the common good and improve the quality of life for all people in Ireland, Philanthropy Ireland serves as a network of organizations and individuals. One of the significant challenges faced by its members revolves around the rapid response to emerging societal needs and opportunities, particularly during times of crisis. Rapid response grantmaking, while vital, presents operational and strategic challenges. These include streamlining application processes, ensuring transparency and accountability, monitoring grant outcomes, and sharing insights. This is where Submit.com steps in.
Submit.com: Streamlining Grant Management
Submit.com is an online application management platform designed to empower funders in creating, managing, and reviewing grant applications with ease and efficiency. It provides robust reporting tools that enable funders to track, analyze, and visualize grant program data and insights. Philanthropy Ireland members, such as the Katharine Howard Foundation and other Irish organizations, have successfully utilized Submit.com for administering rapid response grants, notably in response to the COVID-19 pandemic.
Successful Implementation
For instance, Submit.com was instrumental in the delivery of the Small Business Assistance Scheme for COVID (SBASC) and the Restart Grant Plus Scheme, both funded by the Department of Enterprise, Trade, and Employment. These initiatives offered critical financial support to businesses adversely affected by the pandemic, aiding their adaptation and reopening.
Submit.com enabled local authorities to swiftly design and launch online application forms for these schemes, processing thousands of applications efficiently and securely. Real-time data and reports on the progress, status, and outcomes of the schemes, as well as feedback from applicants and reviewers, were readily available through Submit.com.
Benefits for Philanthropy Ireland Members
By leveraging Submit.com, funders have been able to deliver rapid response grants that promptly address the needs of businesses and communities while upholding transparency and accountability. This ensures that the impact and accountability of grants are effectively communicated to government and the public.
Continuous Improvement
Submit.com continuously provides support and updates to improve its features and functionality, based on user feedback. This ensures that grant makers have a product that evolves and adapts to their needs, optimizing their rapid-response practices.
Watch a Walkthrough of Submit.com with Philanthropy Ireland
We welcome your feedback and the opportunity to demonstrate how Submit.com can simplify, expedite, and enhance your grantmaking processes.
Exclusive Offer for Philanthropy Ireland Members: Up to 25% Discount
In recognition of the valuable contributions made by Philanthropy Ireland members to the betterment of Irish society and the enhancement of the overall quality of life, Submit.com is thrilled to present an exclusive opportunity. This special offer provides Philanthropy Ireland members with the chance to enjoy significant savings, with discounts of up to 25%, when registering for Submit.com. This initiative aims to make our comprehensive grant management platform even more accessible to those committed to swift and impactful grant allocation and measurement.
How to Claim Your Discount
To seize this limited-time opportunity and bolster your grant management capabilities, simply reach out to us at info@submit.com or get in touch with our team for detailed information. We are eager to assist you in getting started with Submit.com at the reduced rate, streamlining your processes and empowering you to have a more profound impact on the causes close to your heart.
In our enduring partnership with Philanthropy Ireland, we are excited to extend this exclusive offer, further strengthening your capacity to respond efficiently to pressing needs and opportunities, especially during critical times. By simplifying your grant application and review procedures, ensuring transparency and accountability, and equipping you with robust data analysis tools, Submit.com is committed to helping you drive meaningful change within your community.
We extend our heartfelt gratitude for your membership in Philanthropy Ireland and eagerly anticipate the opportunity to support your vital initiatives through Submit.com.'
https://submit.com/wp-content/uploads/2023/10/Philanthrophy-Irelad-Demo.png
1080
1920
Dee Butler
http://submit.com/wp-content/uploads/2020/10/Copy-of-Final-brand-01-300x88.png
Dee Butler
2023-10-11 11:43:45
2023-10-12 15:24:47
Philanthropy Ireland & Submit.com: Facilitating Rapid Response Grantmaking